"The 15 Hottest Cocktail Spots in Los Angeles" - Eater LA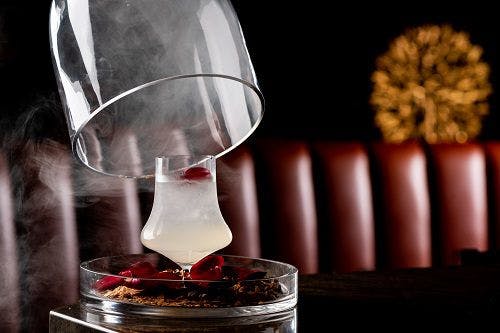 Restaurants and bars to enjoy LA's best new drinks
The Green Room has been ranked with the #1 spot!
"Boasting incredible views from its Burbank hills perch and an ambitious approach to cocktails, The Green Room is a new outdoor patio lounge at the iconic Castaway restaurant. The drinks employ some modern techniques like infusions and smoke with an often whimsical presentation, making this instantly the best place to have drinks in the Valley and its environs."
Read the full article from Eater LA