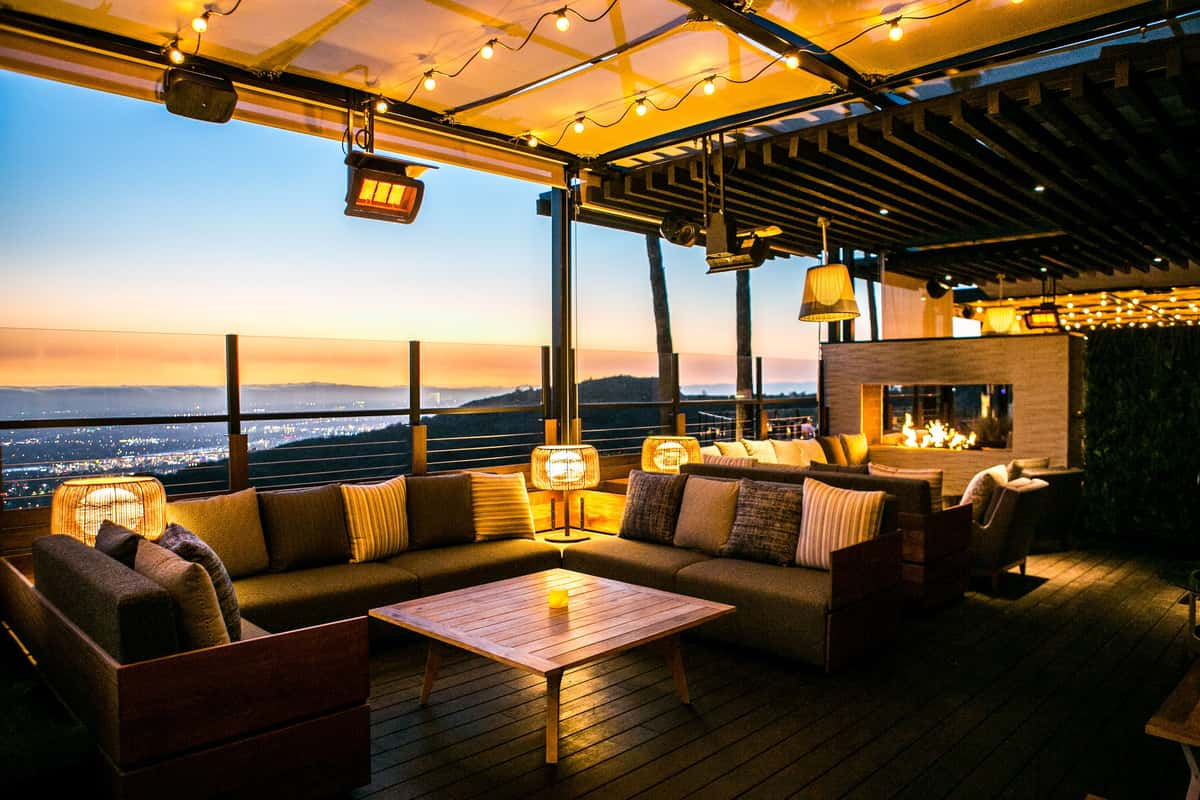 Behind Today's Opening Of The Green Room At The Castaway - La Weekly
Behind Today's Opening Of The Green Room At The Castaway - La Weekly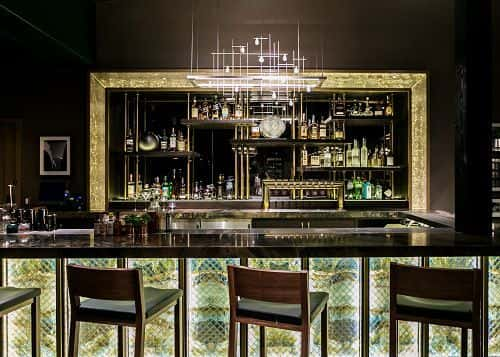 In the fast-changing landscape of the L.A. restaurant scene, it's rare for restaurants to have the longevity they once did. However, one group of restaurants that started in Southern California has managed to stick around for 60 years. Starting with the Reef in Long Beach in 1958, Specialty Restaurants Corporation (SRC) is a family-run business that is still innovating: The Green Room, SRC's new lounge and cocktail concept inside the Castaway, opens to the public today.
In addition to restaurants around the country in cities like Miami and Cleveland, SRC has 10 restaurants across Southern California, eight of them in the Greater Los Angeles area: the Reef in Long Beach, Castaway in Burbank, Whiskey Red's in Marina del Rey, the Proud Bird near LAX, 94th Aero Squadron in Van Nuys, the Odyssey in Granada Hills and Luminarias and Monterey Hill in Monterey Park. Each of these restaurants may have its own carefully crafted menu but they are all "view-oriented restaurants providing unique settings and memorable experiences," says John Tallichet, SRC's current president-CEO and son of founder David Tallichet. "[They all have] large square footage with lots of amenities including event spaces, outdoor patios, open green spaces, parking lots and, in some cases, private beaches or luau grounds." Castaway, for example, is in the hills and overlooks the San Fernando Valley, the Reef sits on the water in Long Beach, and Proud Bird is nestled next to the runways of LAX.
Now, on the company's 60th anniversary, Tallichet credits both those who came before him and his restaurants' strong ties to the community. "The company has been around longer than me and I recognize that a lot of the success is due to people before me and will continue to be successful with people after me. Nowadays you don't hear many stories about restaurant groups operating as long as we have. It seems there are more articles about restaurants closing," he says. "For us, the key has been having unique sites, amazing views, and providing memorable experiences for our guests. And due to our longevity, we've developed strong emotional connections with the local communities." For example, he says at one point they were going to close the Proud Bird, but the community support and uprising were incredible, so they were able to negotiate a lease extension.