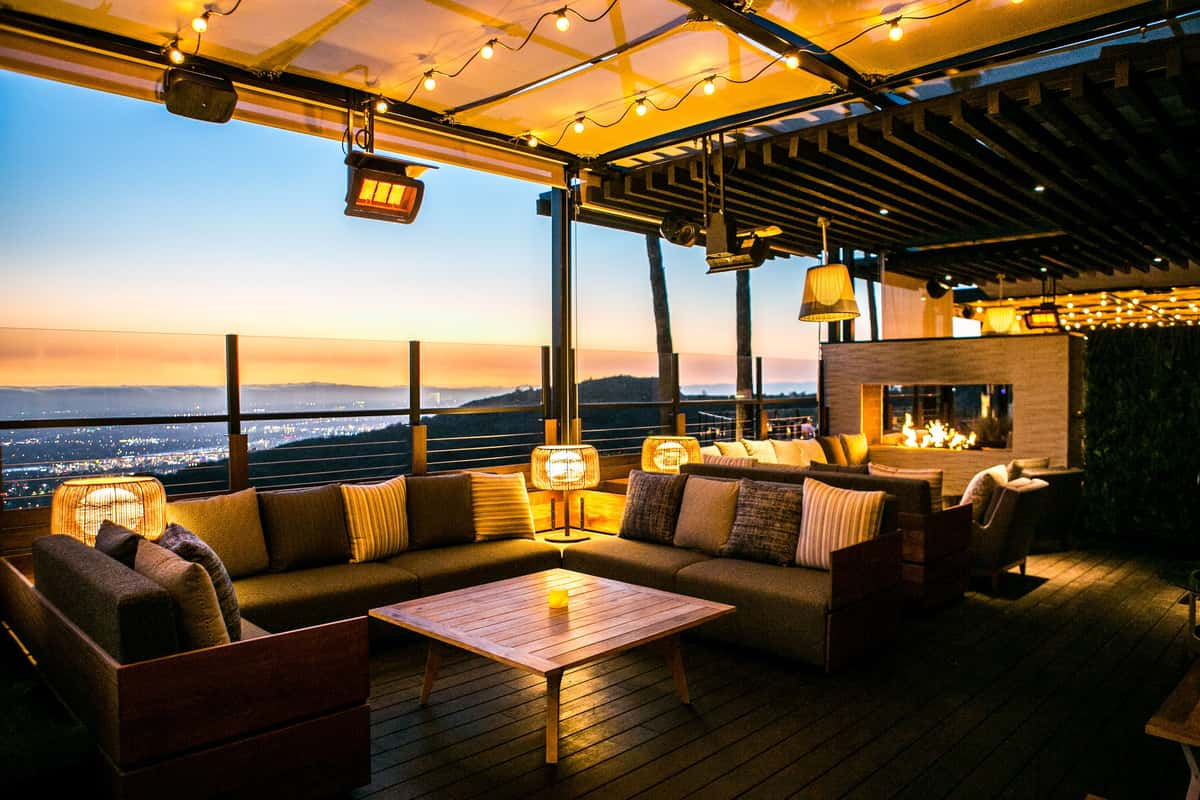 Our Latest Showstopper!
Our Latest Showstopper!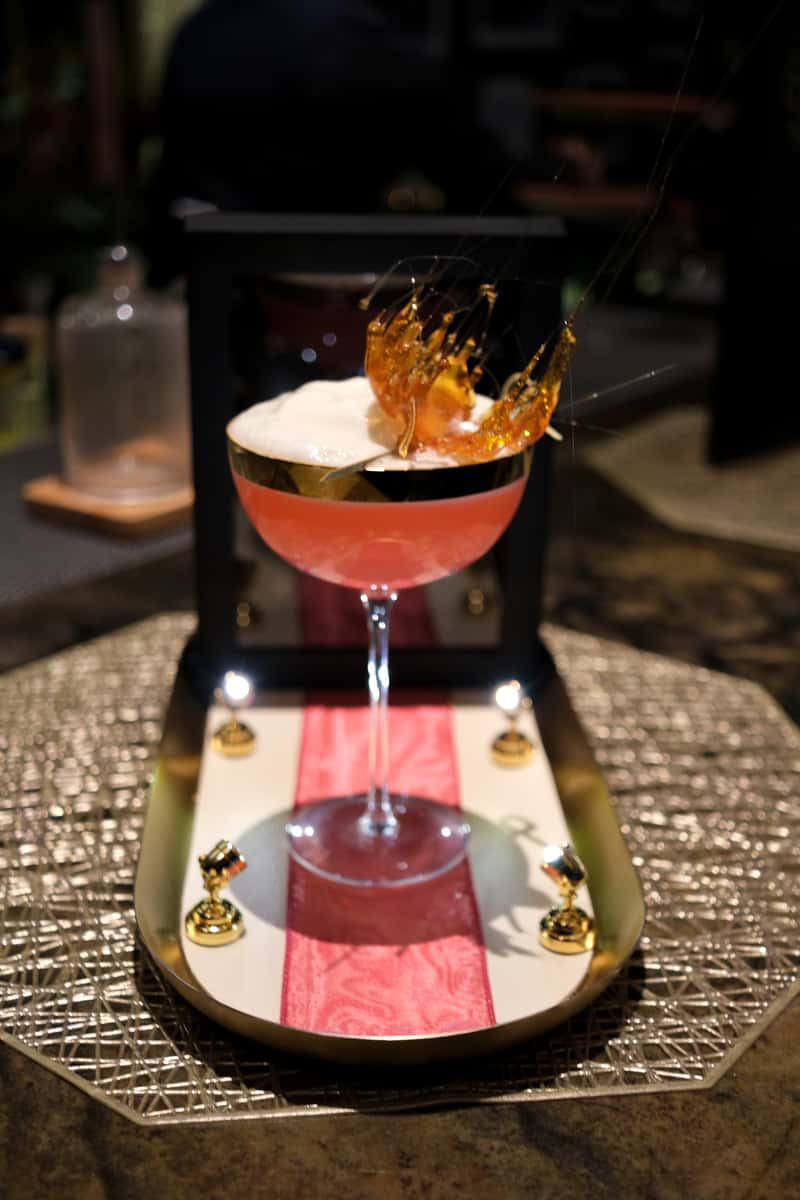 Our latest addition to the cast features a secret star, hidden behind the doors of TGR. All Eyes On Me, a drink inspired by the glitz & glam of Hollywood; made with Absolut Elyx Vodka, Caroline Raspberry Syrup, and Lemon Juice, topped with Grand Marnier Molecular Foam and Glistening Gold Sugar Sail.
Be sure to mention this rising star on your next visit to experience this sweet treat, available only for a limited time.
*Limited-time item, available until March 18, 2023.