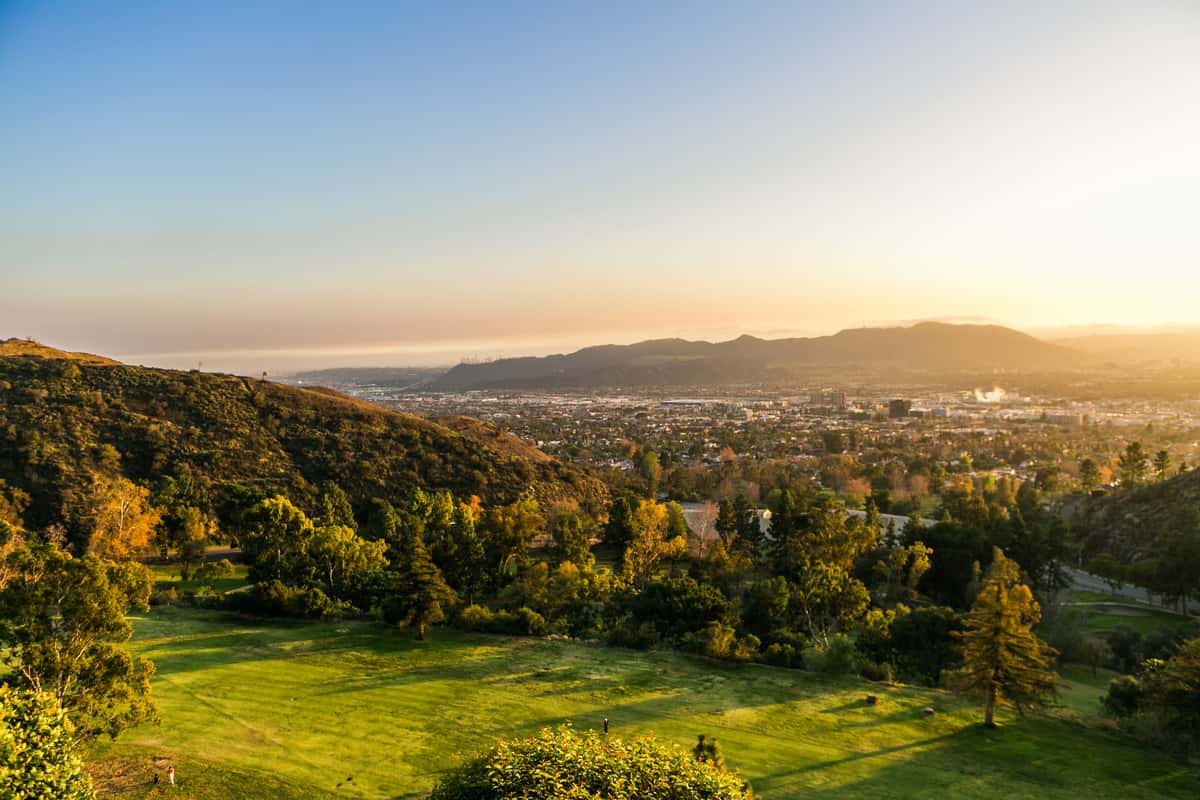 News & Press
The Green Room "Alice In Wonderland" Themed Pop-Up
Modern Luxury Angeleno | The 23 Best Places To Watch A Sunset In Los Angeles
Pure Wow | The 22 Most Romantic Restaurants In Los Angeles
Looking Glass Pop-up At The Green Room
"The 15 Hottest Cocktail Spots In Los Angeles" - Eater LA
Toast To The 2023 Oscars With These Celebratory Cocktails
Valentine's Day Cocktail Recipes To Fall In Love With
Winter Wonderland At The Green Room!
The Infatuation | La's New Restaurant Openings
The Green Room Is Now Open!
The 23 Best Places To Watch A Sunset In Los Angeles
The 10 Best Places In La To Drink During The Holidays - Los Angeles
New Year's Eve Celebration
TGR Master Class: Nosotros Tequila
HoopLa | Los Angeles Celebrates Halloween
Chilled Magazine | 5 Movie-inspired And Memorable Cocktails At The Green Room
TGR Master Class : Champagne & Caviar
The Creative New Bar And Lounge Concepts Reinventing L.A. Nightlife
Eater LA | 18 Amazing Outdoor Dining Restaurants In Los Angeles
Pasadena Magazine | Quick Bites: Where To Eat In 2022
The LA Beat | Where To Eat, Drink, & Be Merry On New Year's Eve 2022
LA Weekly | Whiskey Nights And Winter Wonderlands – Here's What's Popping Up
We Like LA | 31 Fun Things To Do This Week In L.A.
Time Out Los Angeles | The Best Holiday Bars In L.A.
HoopLa | Burbank Speakeasy, The Green Room, Reopens
The Green Room Is One Of La's Best Secret Spots For A Drink
OK! Magazine - Tori Spelling Flaunts A Lavish Night Out With Her Gal Pals At The Re-opening Of The Green Room!
EaterLA - A Whimsical Hilltop Cocktail Bar With The Valley's Best Views Reopens On Friday
Eater LA - 20 Delightful Places To Sip Cocktails Outside In LA
Pure Wow | The 12 Most Instagrammable Bars In Los Angeles
Thirsty | What To Drink - And Eat - At The Green Room In Burbank
Facebook | The Green Room Featured on MIX
Twenty-Eight Perfect Dates Around the World, From Miami to Milan
Time Out Los Angeles | The Best New L.A. Bars Of 2018
Burbank Leader | A New Hidden Lounge At The Castaway Offers Elevated Nightlife
Bloomberg | Fifteen Years in the Making, How Downtown L.A. Finally Arrived
Lonely Planet | This Summer Drink Trend Will Have You Sipping Out Of A Suitcase
Timeoutla | "The Best New La Bars Of 2018"
Eater LA | Check Out The Stunning Views From Burbank's Big New Cocktail Bar
Bizbash | Burbank's New Hidden Cocktail Lounge
Bizbash | "10 Festive New Venues For 2018 Holiday Parties In Los Angeles."
Cover Of Where LA Magazine
The Green Room Featured On Mix Directv
LA Weekly | Behind Today's Opening Of The Green Room At The Castaway