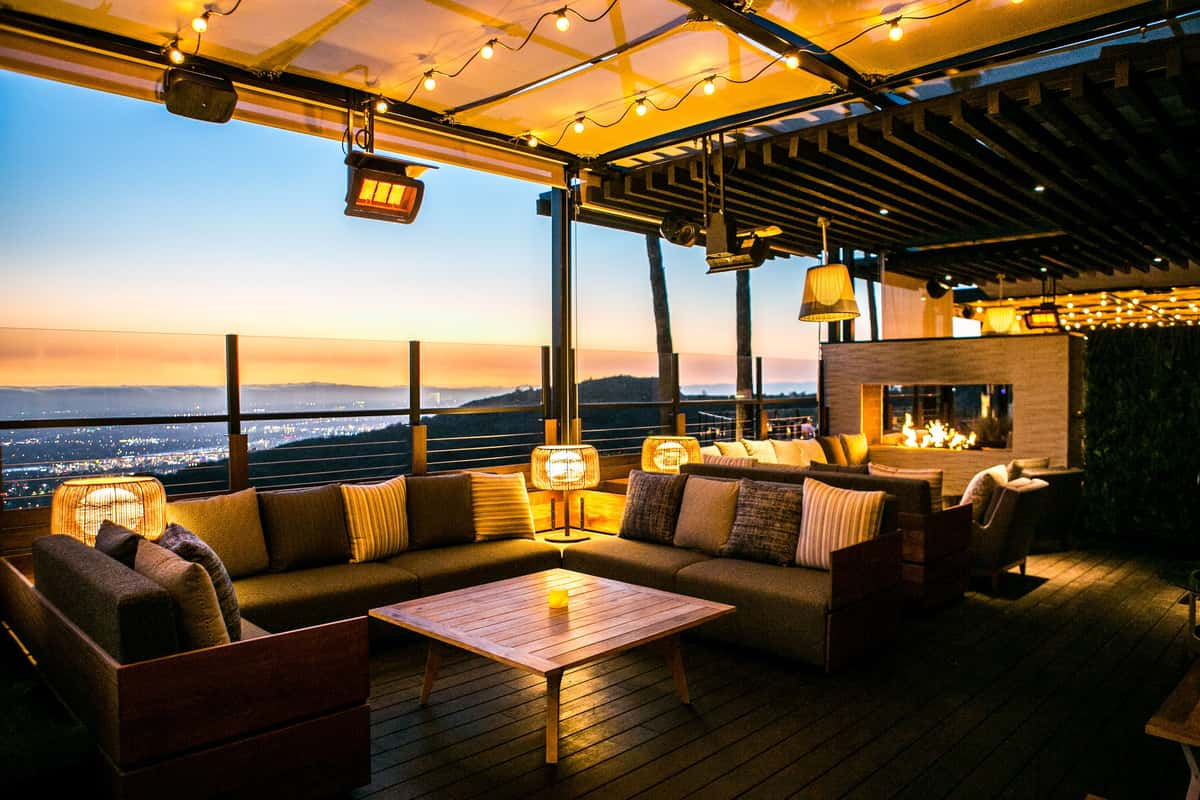 TGR Master Class: Nosotros Tequila
TGR Master Class: Nosotros Tequila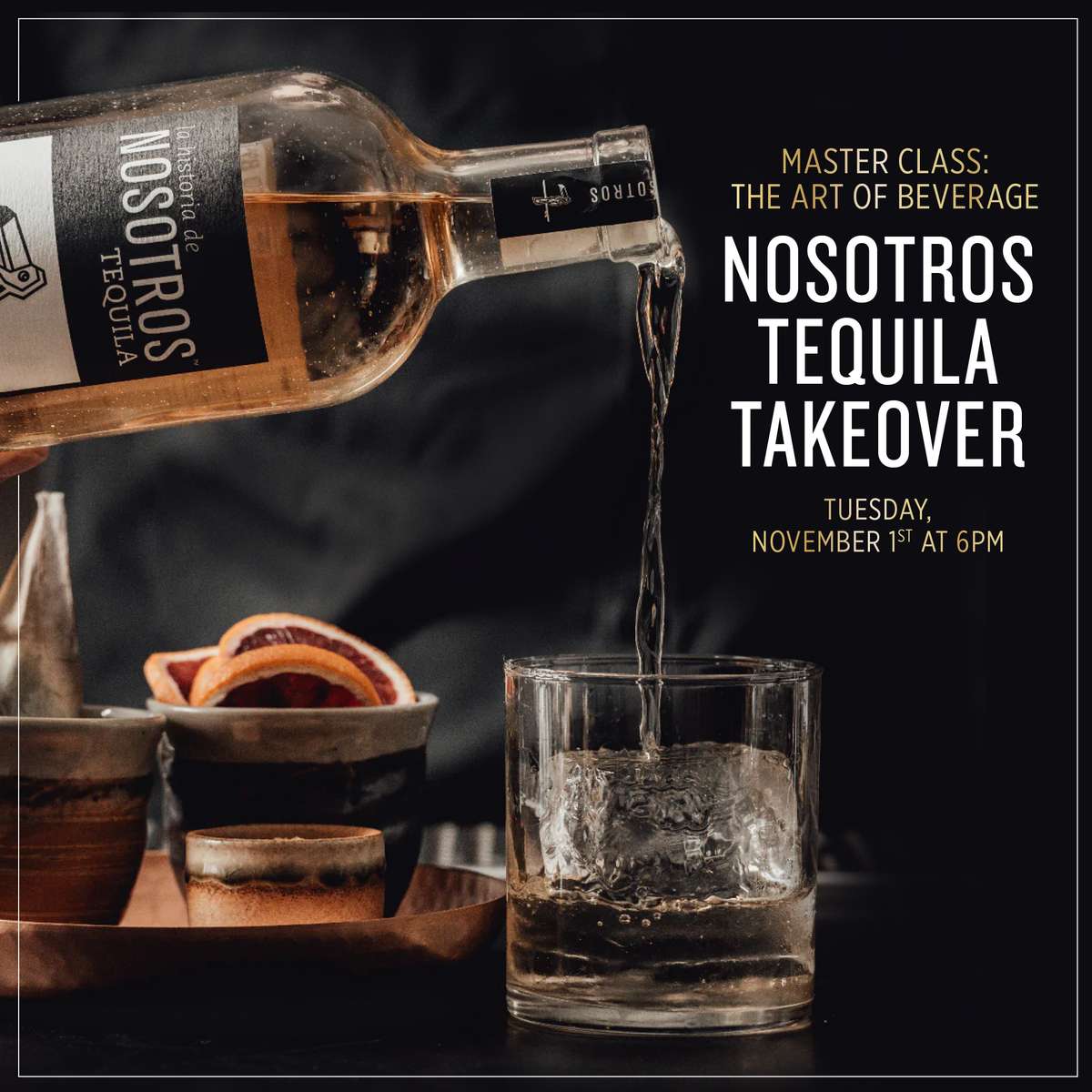 The Green Room invites you to attend our next educational series, Master Class: The Art of Beverage, where you can indulge in a curated tasting of Nosotros Tequila & Mezcal.
Born from a passion for tequila, Nosotros Tequila, is a small-batch agave spirits brand that marries the Pura Vida lifestyle of Costa Rica with the rebel spirit of Mexico. In 2017, at the World Spirits Competition, Nosotros was awarded the "Best Tequila" beating out some of the biggest names in the industry.
In this Master Class enjoy educational interactions and sip on Tequila and Mezcal paired with delicious small bites like Blue Corn Empanadas with bbq braised pork and citrus creama and Milk Chocolate Budino with a dark chocolate crunch and, Nosotros Añejo caramel.
Additional food and beverages from the Green Room menu will be available for purchase.
Tuesday, November 1st at 6:00pm
$65*price per person
* price does not include tax and gratuity, no refunds.