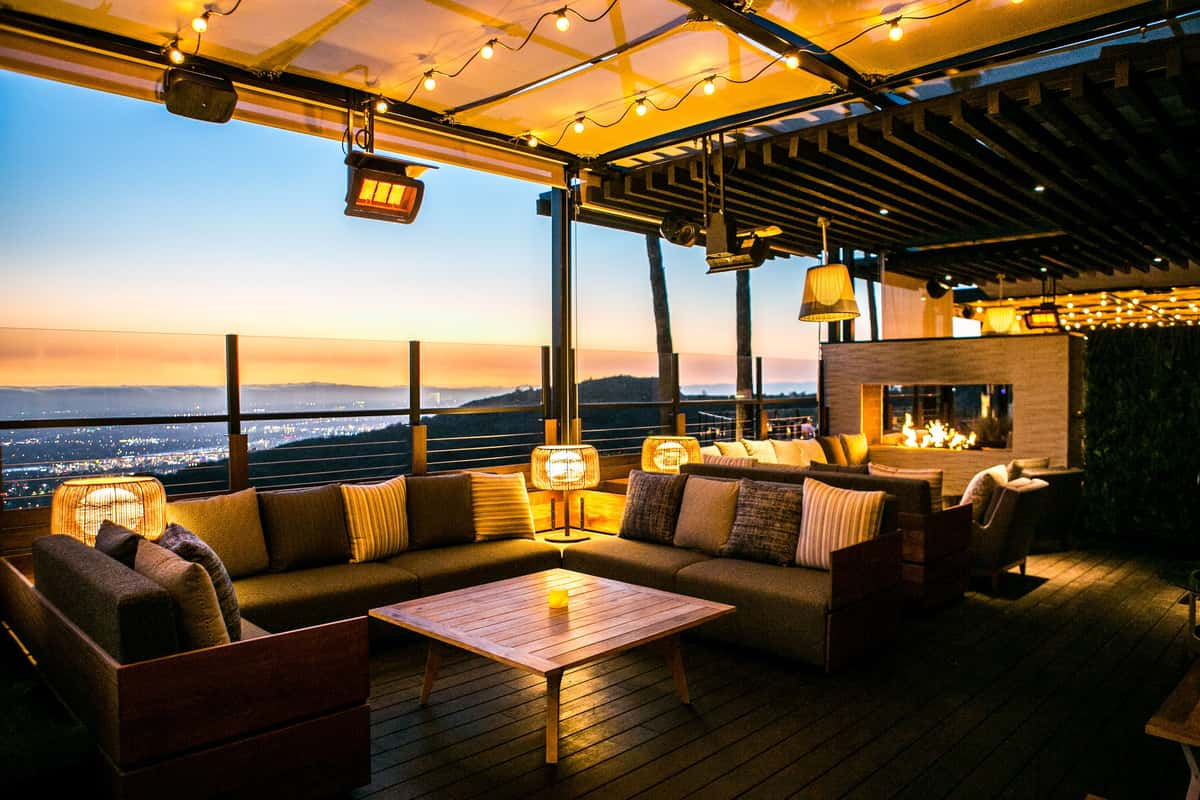 Through the Looking Glass
Through the Looking Glass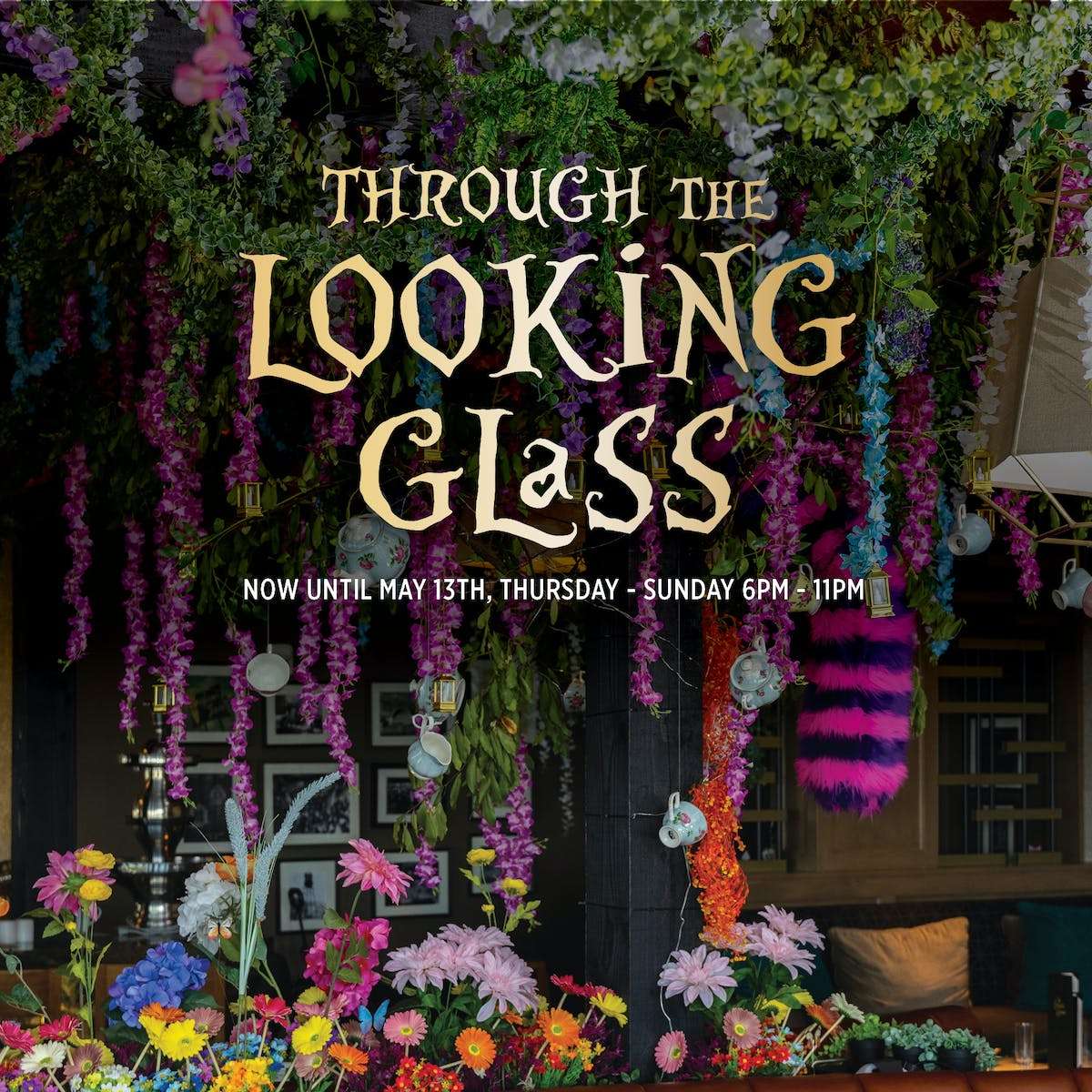 Join us for our "Alice in Wonderland" themed pop-up, Through the Looking Glass. Enjoy a night of whimsical fun, complete with vibrant florals and a surprise guest - Chessur the Cheshire cat.
Delight in an experience for 2, including VIP seating under the Cheshire Tree, a welcome cocktail, a shared charcuterie board, your choice of The Terrarium or Neuske Bacon Bao, and a tasty dessert.
Welcoming you into this moody speakeasy will be a cocktail fountain featuring the Buzz Off with Don Julio Blanco and a host of tangy additions, including yuzu and ginger, topped with creamy and sweet Grand Marnier Foam. Followed by a shared charcuterie board, and your choice of The "Terrarium" featuring Hummus, Wild Mushroom Soil, and Crudite or Neuske Bacon Bao featuring Chicharron, Scallions, Cucumber, and Fresno Pepper.
Save room for dessert and indulge in "Down the Rabbit Hole", a dessert featuring Ube Crepe Cake, White Chocolate Ube Mousse, Pistachio Gelato, and Candied Pistachio.
"Alice in Wonderland" Through the Looking Glass - Available April 13 through May 13.