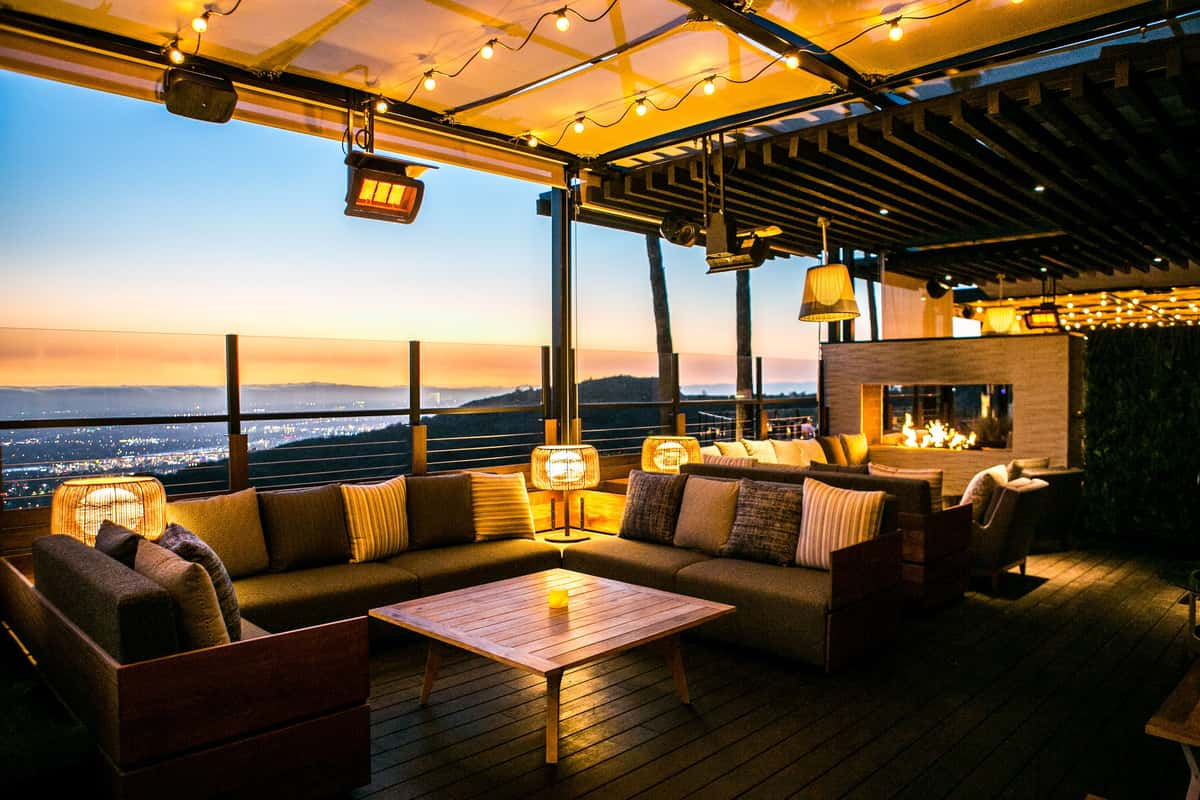 TGR Master Class : Champagne & Caviar
TGR Master Class : Champagne & Caviar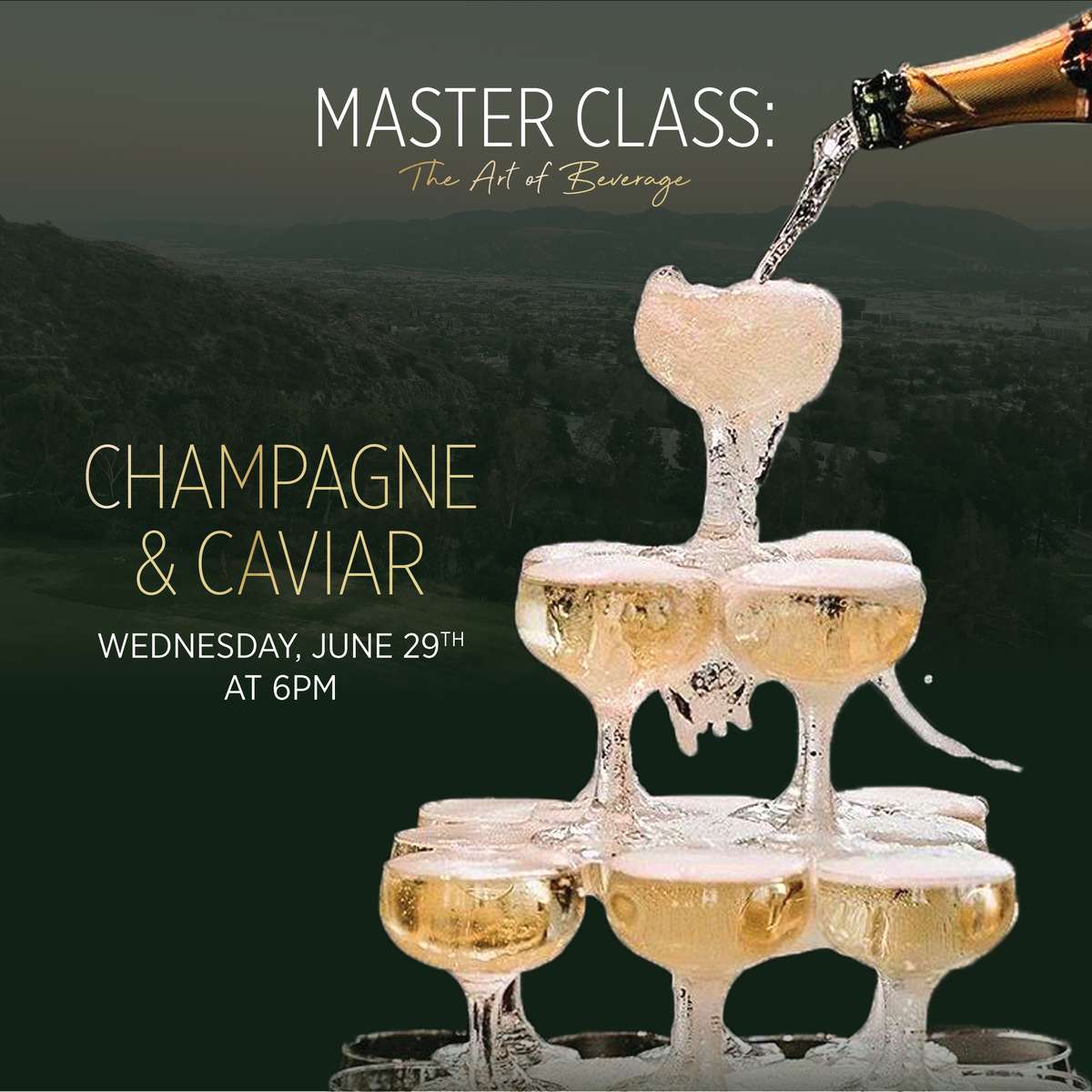 LET'S POP BOTTLES!
Champagne wishes and caviar dreams come true as The Green Room invites you to attend our first educational series event of the year, Master Class: Art of Beverage, where you can indulge the two of the world's most luxurious delicacies. Champagne & Caviar.
Sip on four different luxurious Lanson Champagne varietals and flight of Caviar!
Enjoy Curated Small Bites and Educational Interactions.
Additional food and drinks will be available for purchase.
Wednesday, June 29th at 6pm
*Price per person, does not include tax. No refunds.