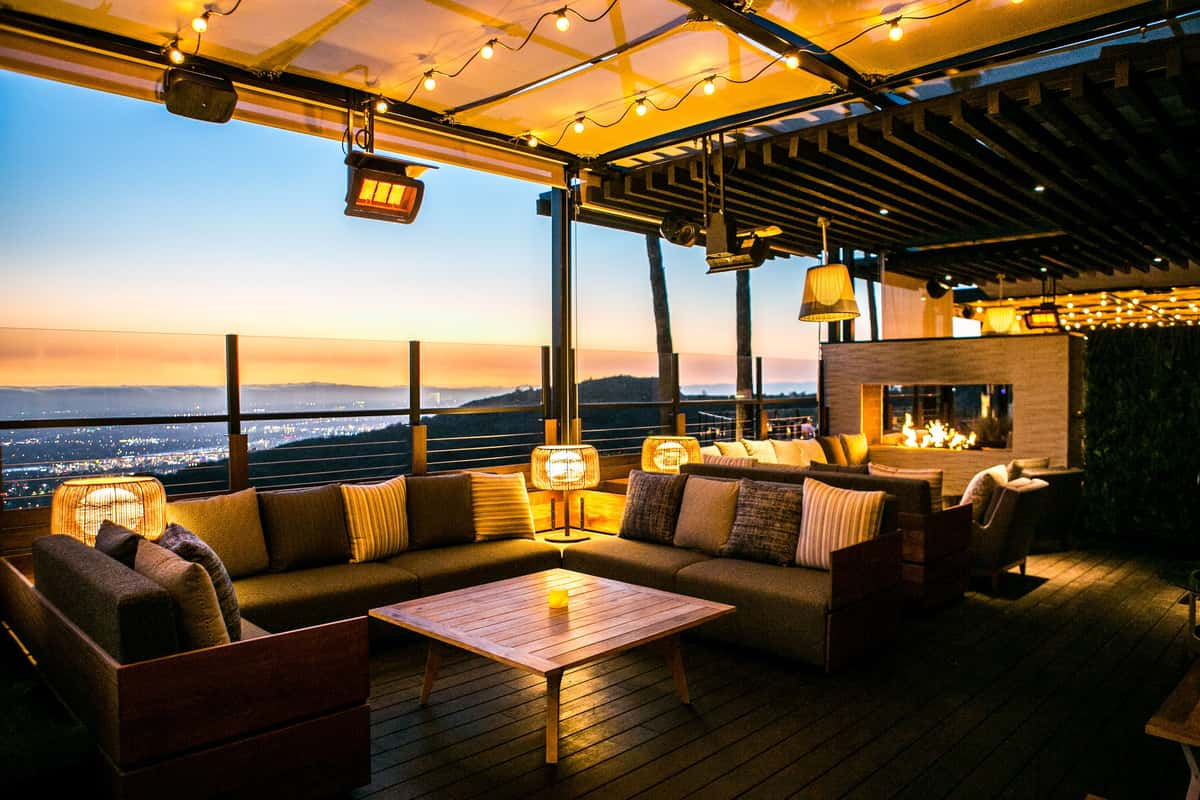 The Green Room Is Now Open!
The Green Room Is Now Open!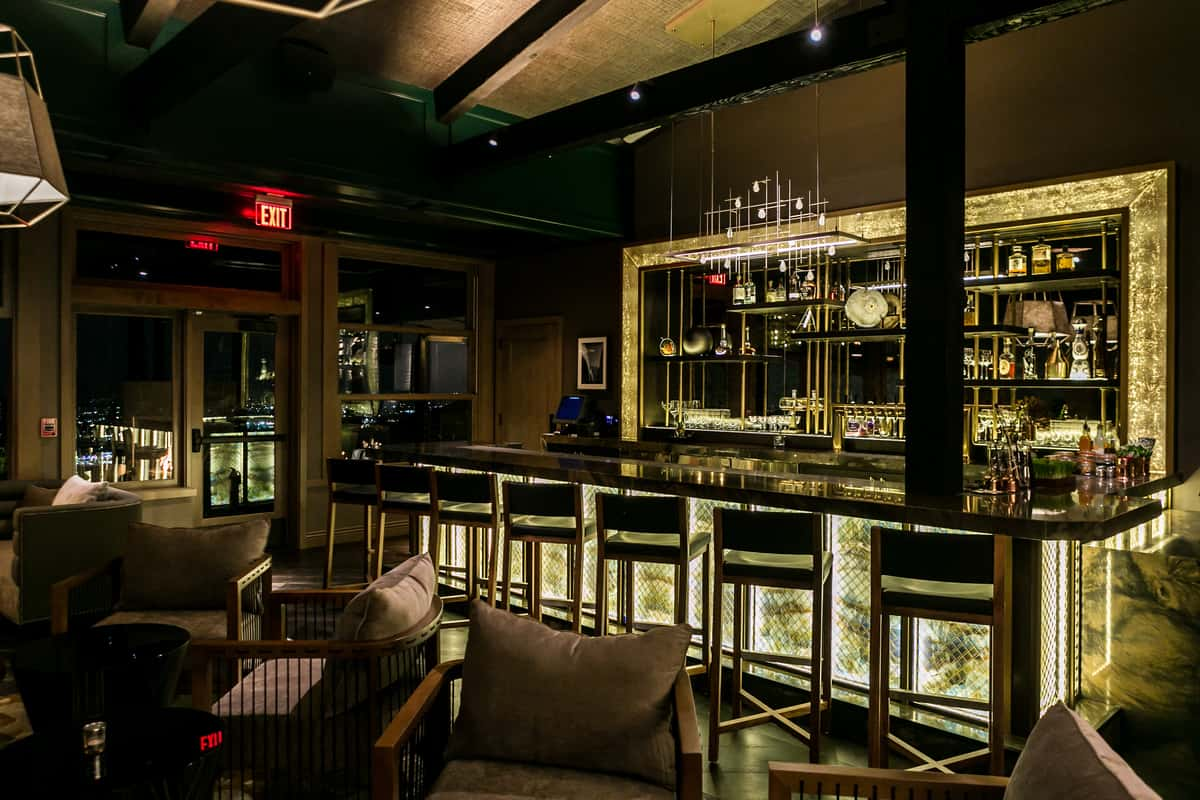 GET READY TO BE BLOWN AWAY!
The suspense is FINALLY OVER! The whimsical and luxurious craft cocktail destination, The Green Room, reopens on Friday, November 19 with a revitalized food and beverage program brimming with sensory cocktails and elevated bites.
The Green Room offers guests a luxurious space to enjoy creative cocktails and bites. With an unrivaled, glistening view of the Los Angeles skyline, once past the unmarked door, The Green Room's seductive ambiance provides a refuge for those want an adventurous evening. Inspired by the glamour of the entertainment industry's talent suites, everyone is a star at TGR with our immersive cocktail experiences, VIP service and the best views of the city, The Green Room is the place to be and be seen.
HURRY UP AND MAKE A RESERVATION FOR THE OPENING WEEKEND!
Friday & Saturday 6pm-11pm