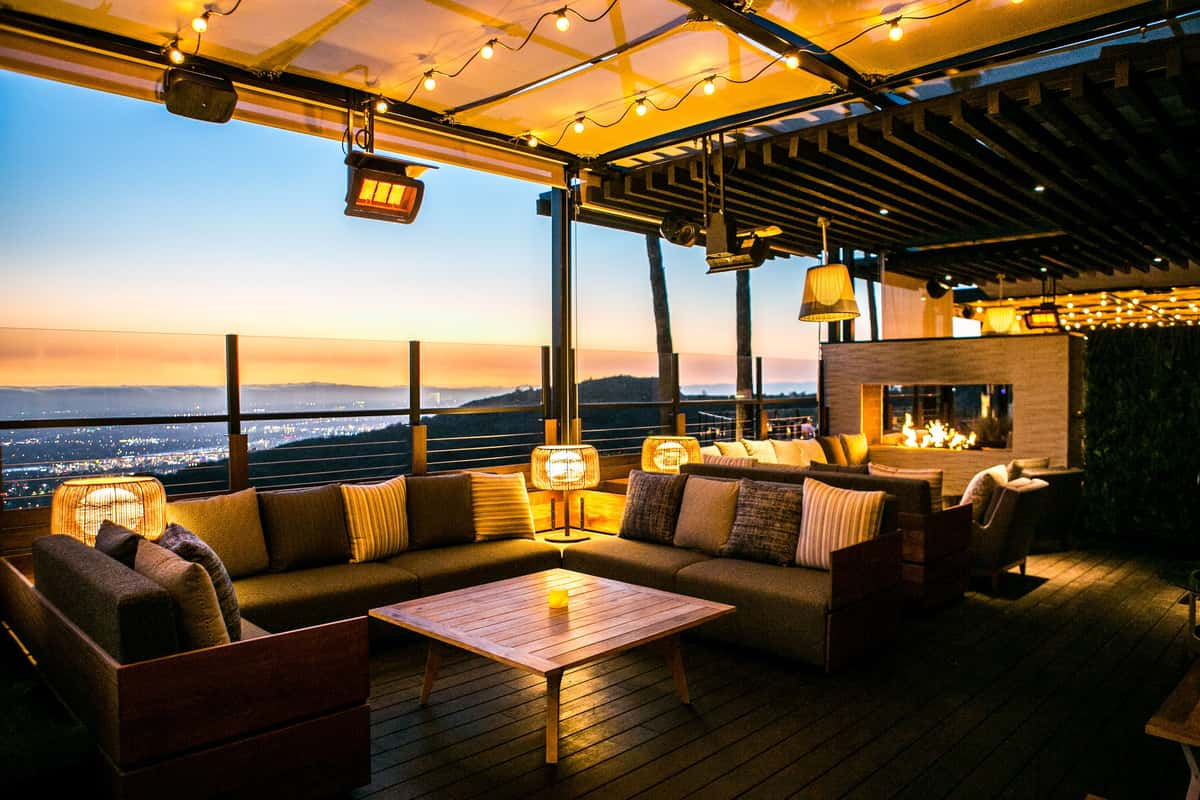 The Green Room Is One Of La's Best Secret Spots For A Drink
The Green Room Is One Of La's Best Secret Spots For A Drink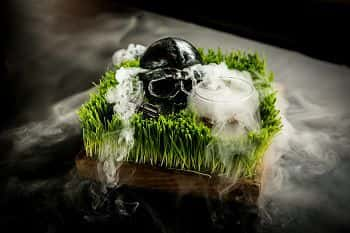 "The Green Room is one of LA's best secret spots for a drink" - Thirsty
Lights, cocktails, action! Nestled high up on the hillside, Castaway is Burbank's newly renovated scenic restaurant overlooking the city. But don't get too distracted by arguably one of the best views of the Valley or you'll miss out on one of the L.A.'s best-kept secrets.
The Green Room is the ultra-cool cocktail bar attached to Castaway. Guests enter the chic, secluded space through a hidden door and are transported into a 1920s-inspired speakeasy. TGR is fashioned after the green rooms in theaters and studios of Burbank where performers relax when they are not on stage or camera. Only here, the guests are the stars.
Catering to its Media City crowd, the bar serves up stunning elaborate and interactive cocktails inspired by movies. Feel like you are in a fairytale and try the Belle, inspired by the movie "Beauty and the Beast." It's made with Ketel One Grapefruit & Rose Botanical, St. Germain, clarified lemon revealed with the essence of rose and plumeria. South of the Border revenge works up a mighty thirst with the El Mariachi, inspired by "Desperado." It's made with Agave de Cortes Mezcal, Giffard's Triple Sec, rosemary and seasonal fruit.
Open on Friday and Saturday from 6 pm - 11 pm